NANCY SCIMONE Performing Artist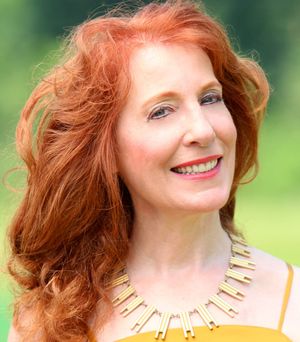 Performing Artist, Singer and Songwriter Nancy Scimone knew from the age of six that singing would be her lifelong passion. Her inspiration is sparked by sacred scripture, the beauty of nature, her family, the writings of great saints, her lifelong experiences of joys, sorrows, and the astounding grace of being alive.
Raised in a serene suburb of New York City and nurtured by the liveliness and love of her endearing Italian American family, she first connected the beauty of music to the greatness of God at age four, at church.
LIVE PERFORMANCE
Her acclaimed original saint drama performances have reached 1,000s of listeners, with over 100 performances across North America, including San Francisco, Chicago, Philadelphia, New York, the heartlands of Kansas and Nebraska, Rockford, the Washington, DC area, and Toronto. She has performed her drama "Saint Faustina - Messenger of Mercy" at the National Center of Divine Mercy in Stockbridge, Massachusetts, the John Paul II Cultural Center, and in historic Holy Rosary Church in Baltimore, the site of the miracle leading to Sister Faustina's sainthood.  
She cantored the Chaplet of Divine Mercy for the National Shrine of Divine Mercy's EWTN international broadcast, and composed a "Chaplet of Divine Mercy" melody for the Basilica of the National Shrine of the Immaculate Conception for the Basilica's Feast of Divine Mercy.  At the invitation of the Sisters of Life congregation, she performed a concert of classical and original sacred music at the Church of Our Saviour in New York City.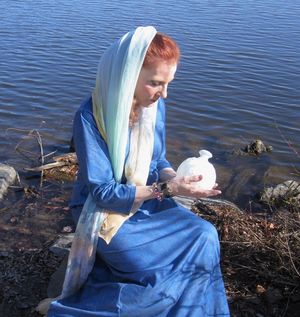 Her original one-woman drama "Mary Magdalene - At the Feet of Jesus" is a one-of-a-kind Biblically-based musical drama that shines a holy light on this great saint. Saint Mary Magdalene Drama 
Classically trained, she has performed as the soprano soloist i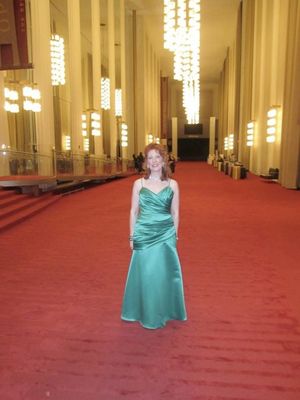 n Handel's Messiah at the John F. Kennedy Center, the role of La Contessa in Mozart's Le Nozze di Figaro at the Embassy of Austria (Washington DC,) and in Italy with the Montefeltro Festival in Poulenc's Dialogues of the Carmelites,
An accomplished vocalist of 'Great American Songbook' music, she has presented over 70 performances in the Washington, DC area, with notable jazz pianists.
SENIORS AND MEMORY CARE
Nanc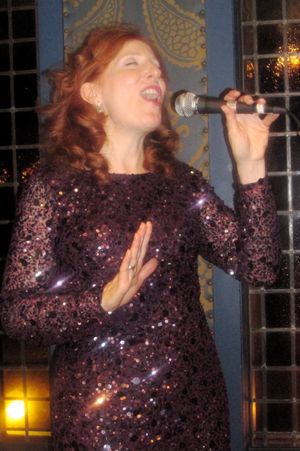 y performs regularly for memory care and assisted living residents, providing a respite of comfort and joy. "The most amazing gift and privilege of performing for our treasured elderly is their wisdom and heart, and their uninhibited love for the music. They share their stories with me, and I learn from their abundance wisdom."
DISCOGRAPHY
Nancy Scimone's albums include both her original songs and classics. "The Quiet Place" is her collection of psalm settings arranged for instrumental ensemble; "Ora Pro Nobis"; "Panis Angelicus;" "The Sanctity of Life Scriptural Rosary," and "The Chaplet of Divine Mercy." They are heard worldwide on radio and online. Listen to samples here: CD Songs
Nancy Scimone is a member of the American Society of Composers, Arrangers and Publishers (ASCAP.)  She resides with her family in northern Virginia, and is a regular lector at her home parish.