"MARY MAGDALENE - At the Feet of Jesus" Drama
  "...inspiring to enter into the life of Mary Magdalene, to understand her faith and love of Mary and Jesus."  (Audience Review)
"MARY MAGDALENE - At the Feet of Jesus" one-woman drama is a personal encounter with Saint Mary Magdalene. Inspired by sacred scripture and authentic church writings, this engaging new story shines a holy light on this great saint.
This live drama performance, written and composed by Nancy Scimone, highlights Mary Magdalene's redemptive journey, her friendship with the Blessed Mother, and the true Presence of Jesus in the Eucharist.  We are inspired by her courage and faith in following Jesus. . . even when many others walk away from Him.
"You took me back to that time and made it personal. I felt what it must have been like to be with Jesus.  Mary's story - you got it. Her journey."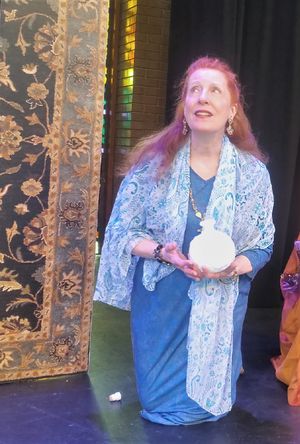 Compelling stage direction by award-winning director Rob Tessier brings familiar Bible stories to life, and we see their meaningful connection to our faith, in the present.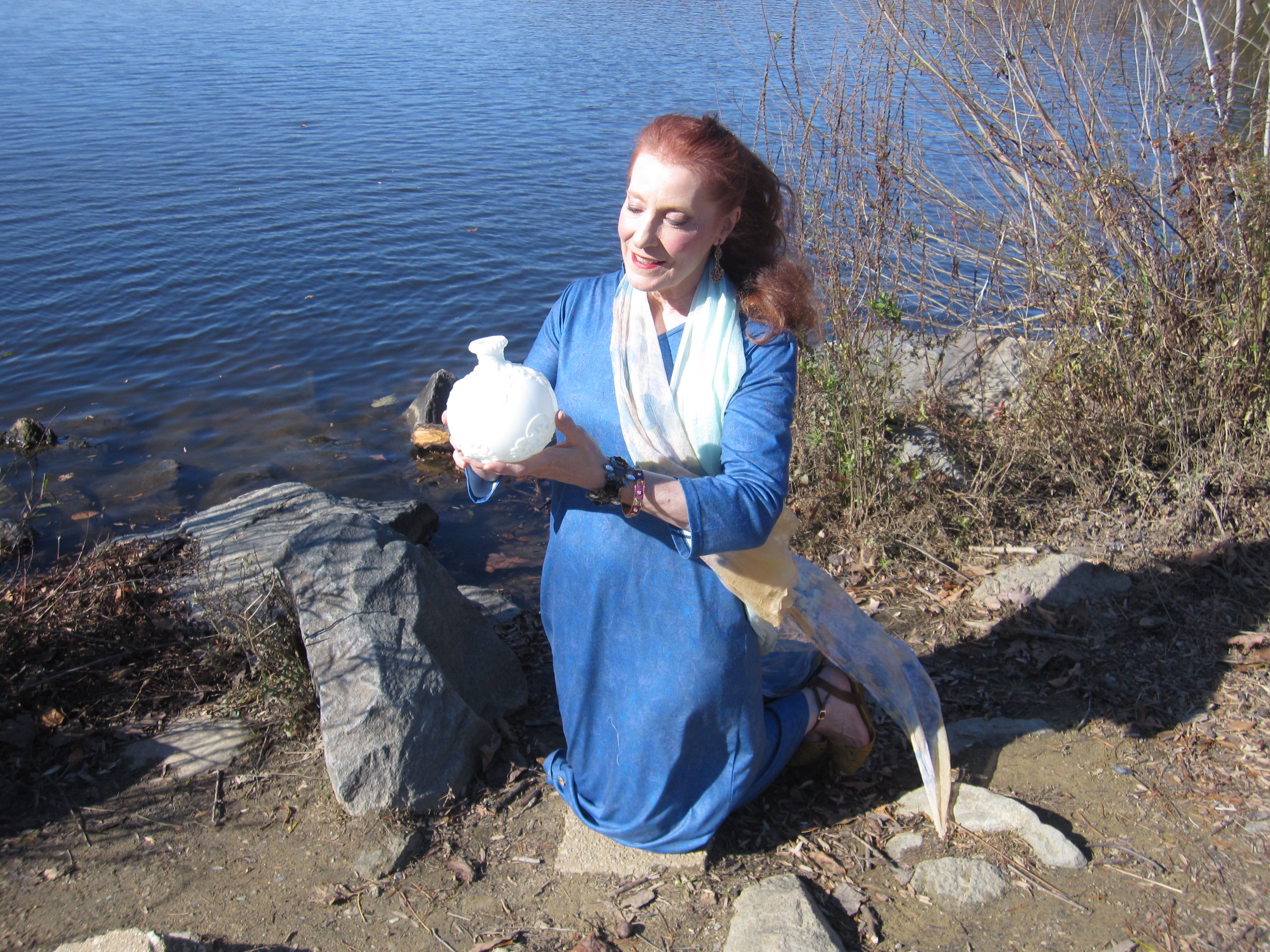 Original songs from the performance include "I Will Not Walk Away," which Mary sings when she hears the Bread of Life Discourse; "Gratitude," when Mary anoints the feet of Jesus; and "I Have Seen the Lord!," Mary's joy at seeing the risen Lord. The songs are being arranged by Sister Rosemary Esseff, O.P. from the Dominican Sisters of Saint Cecilia in Nashville, Tennessee.
"MARY MAGDALENE - At the Feet of Jesus" works perfectly for parish-wide events, conferences, catechetical programs, and inspirational worship events.  Performances are now being scheduled for 2022 and 2023.
"Thanks again - your story and song lyrics are stunning." 
"Beautiful Performance."     "Magnificent"  
Performances now being scheduled for 2022 & 2023
Music@NancyScimone.com      571-232-1873
Faithful and obedient to the Holy Roman Catholic Church's teaching magisterium.  Nancy Scimone has completed VIRTUS training.